Welcome To Walnut Auction Sales!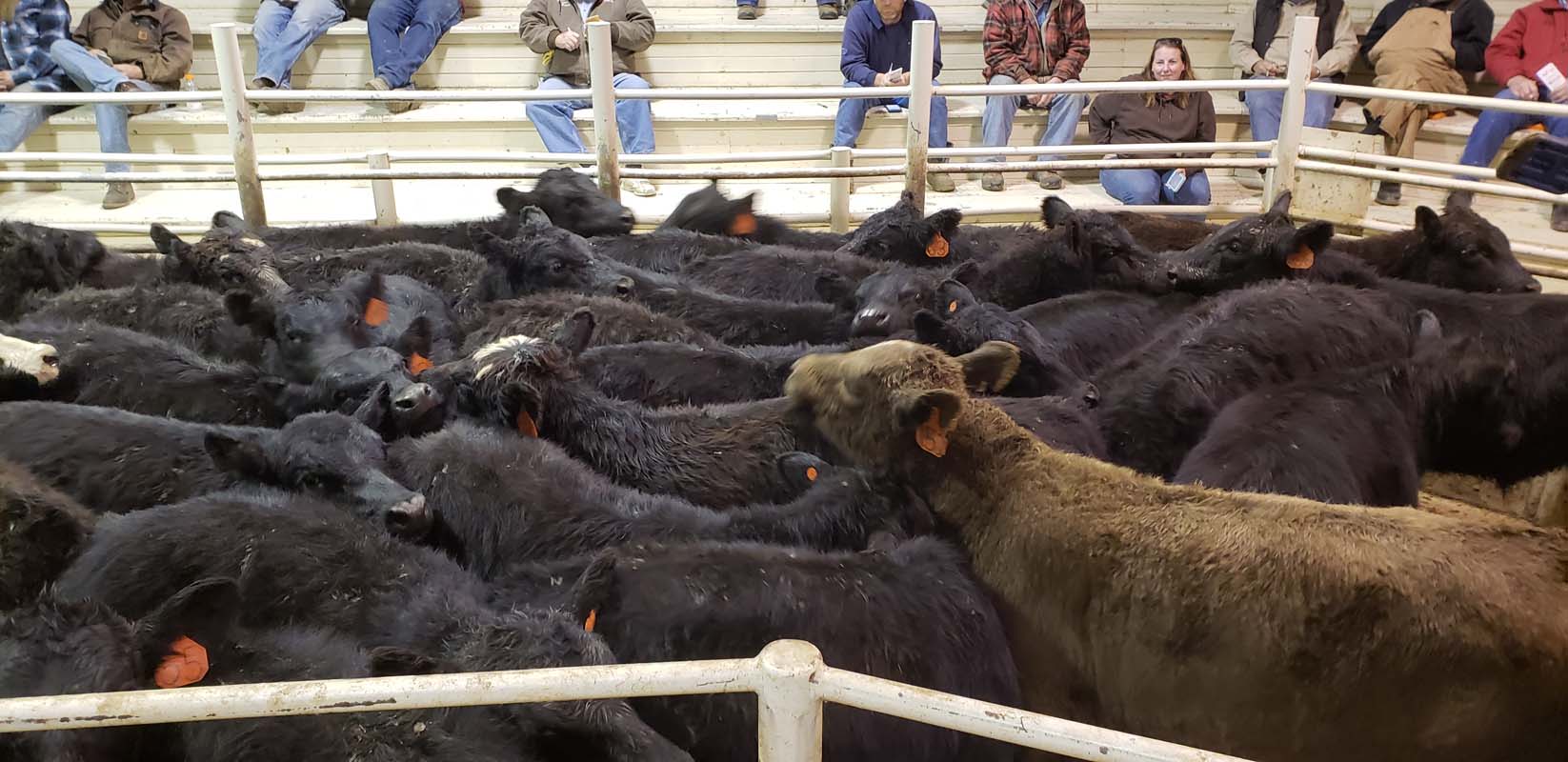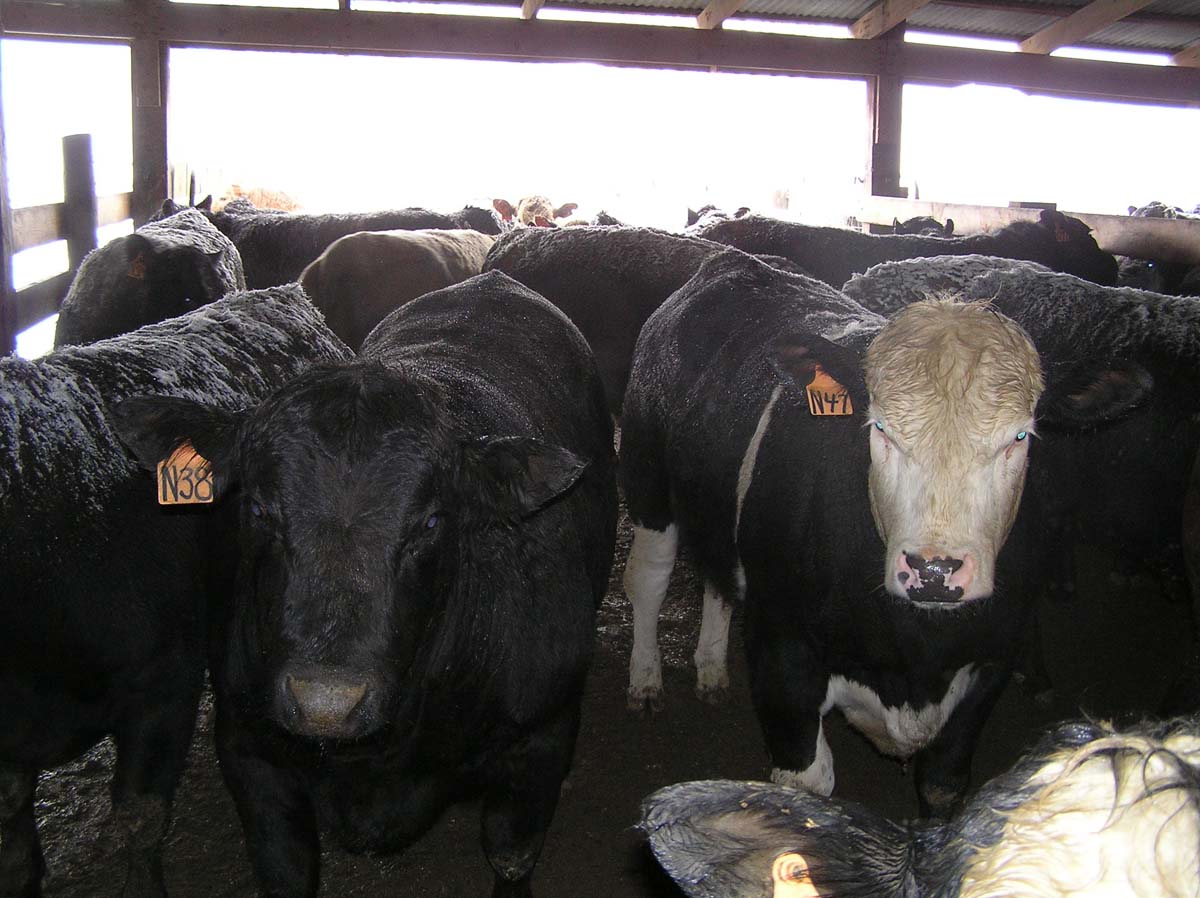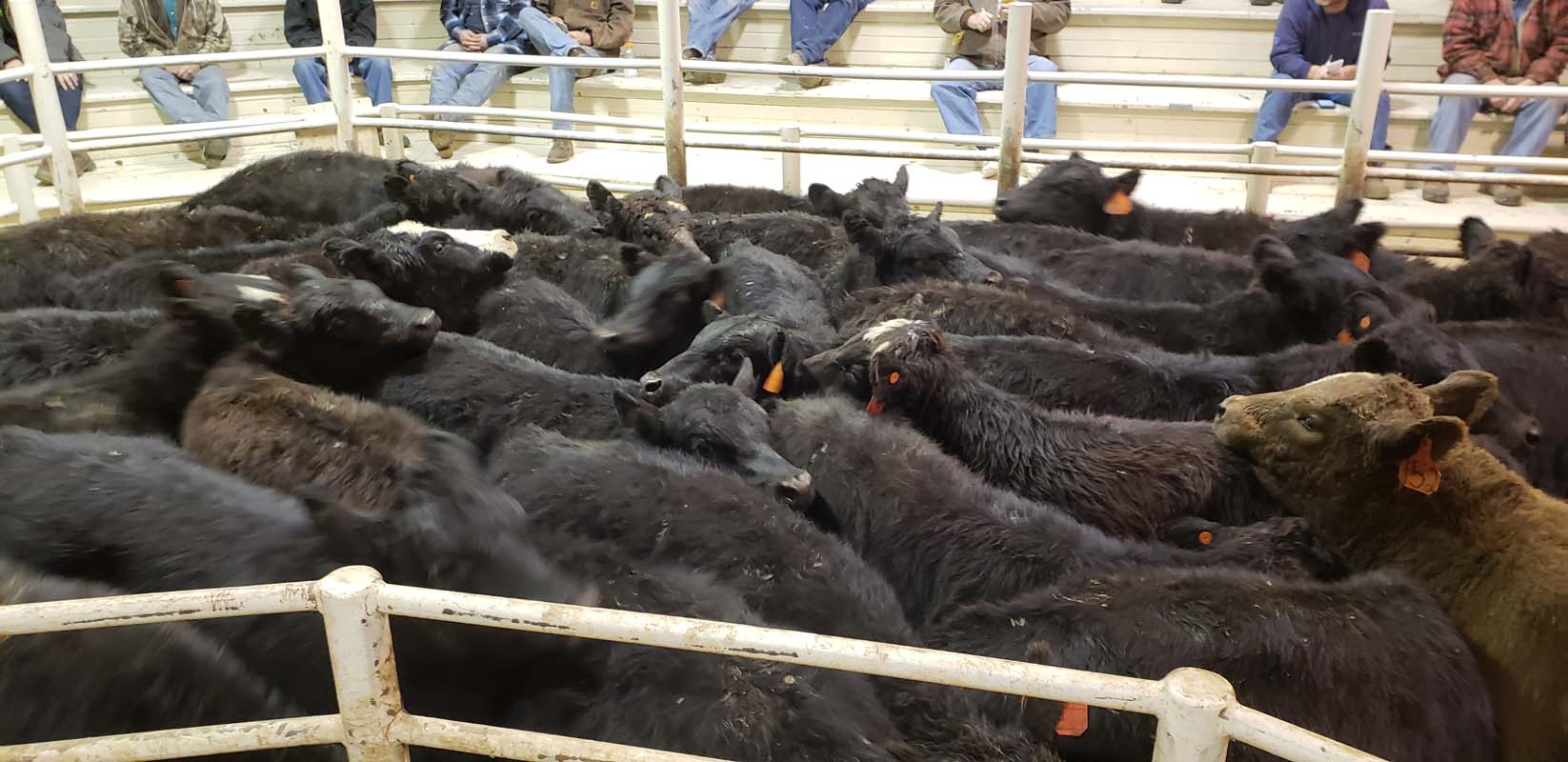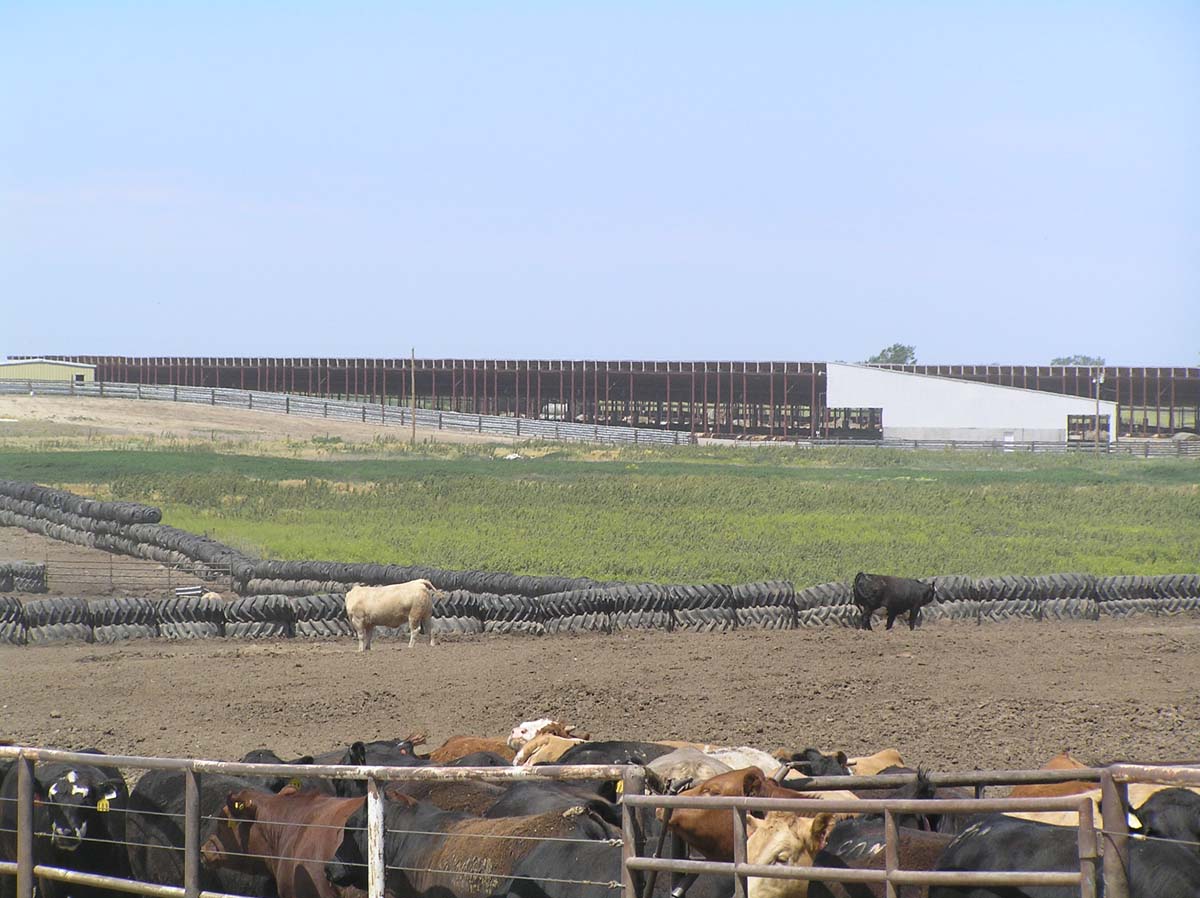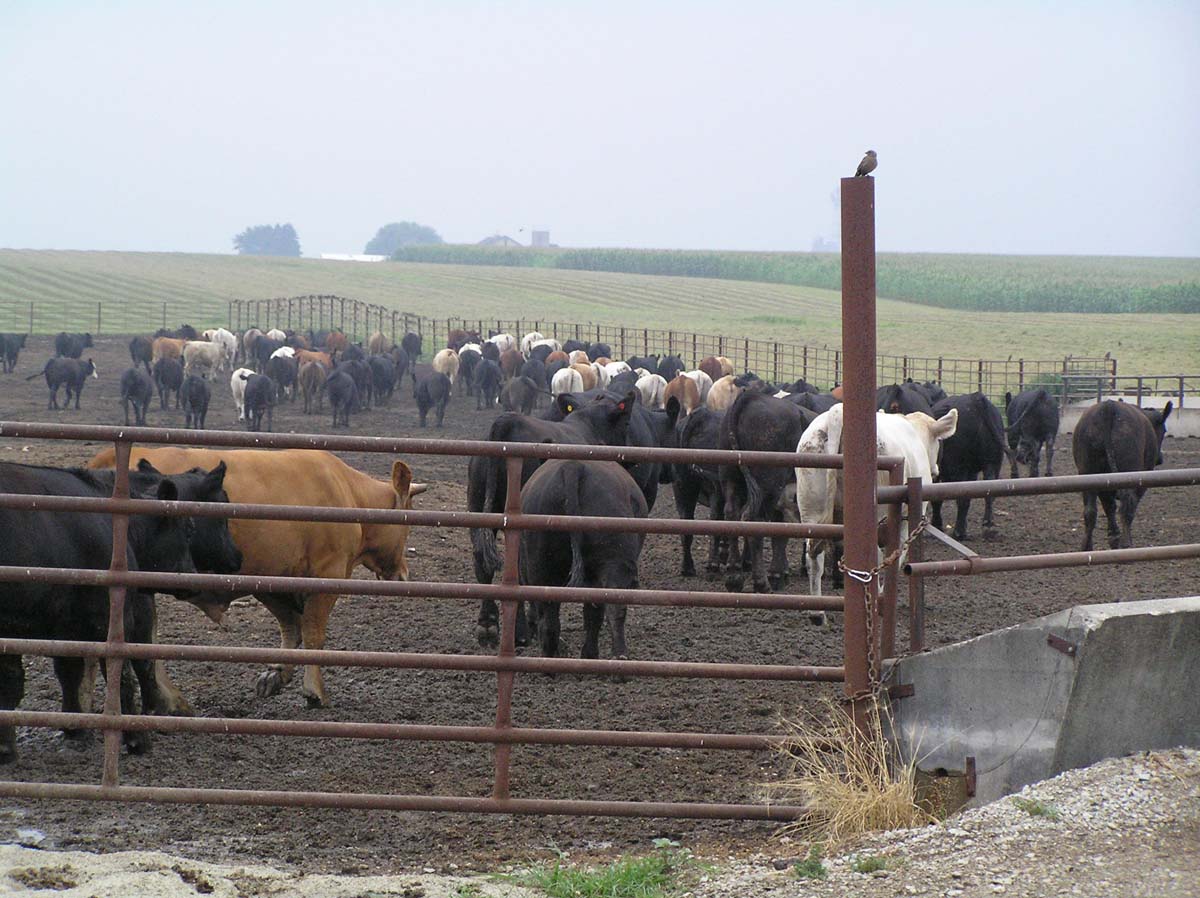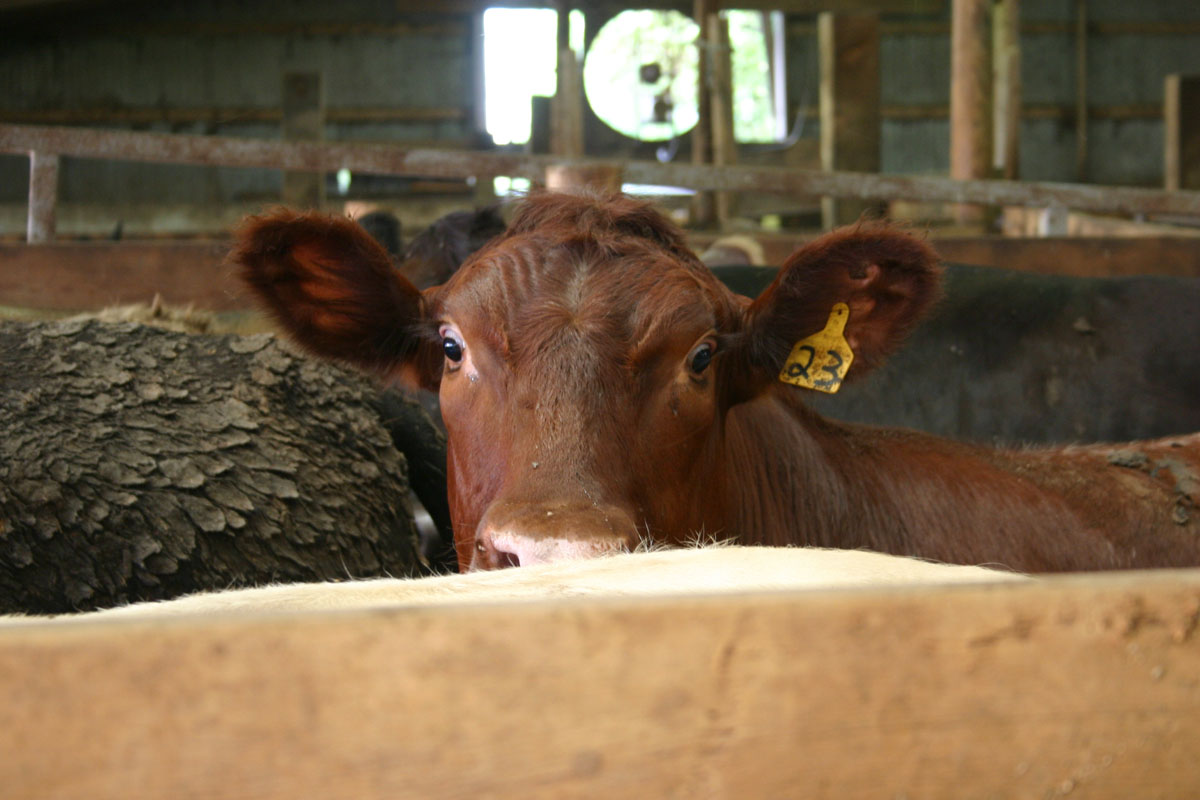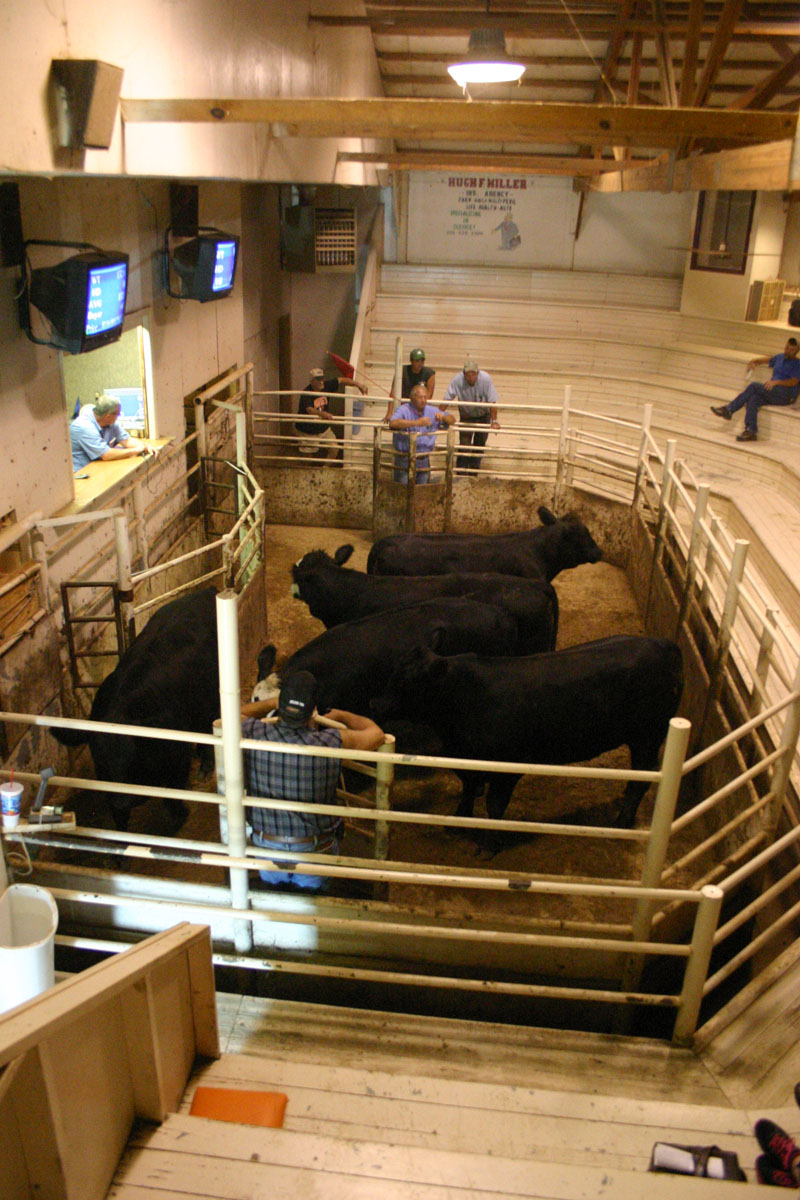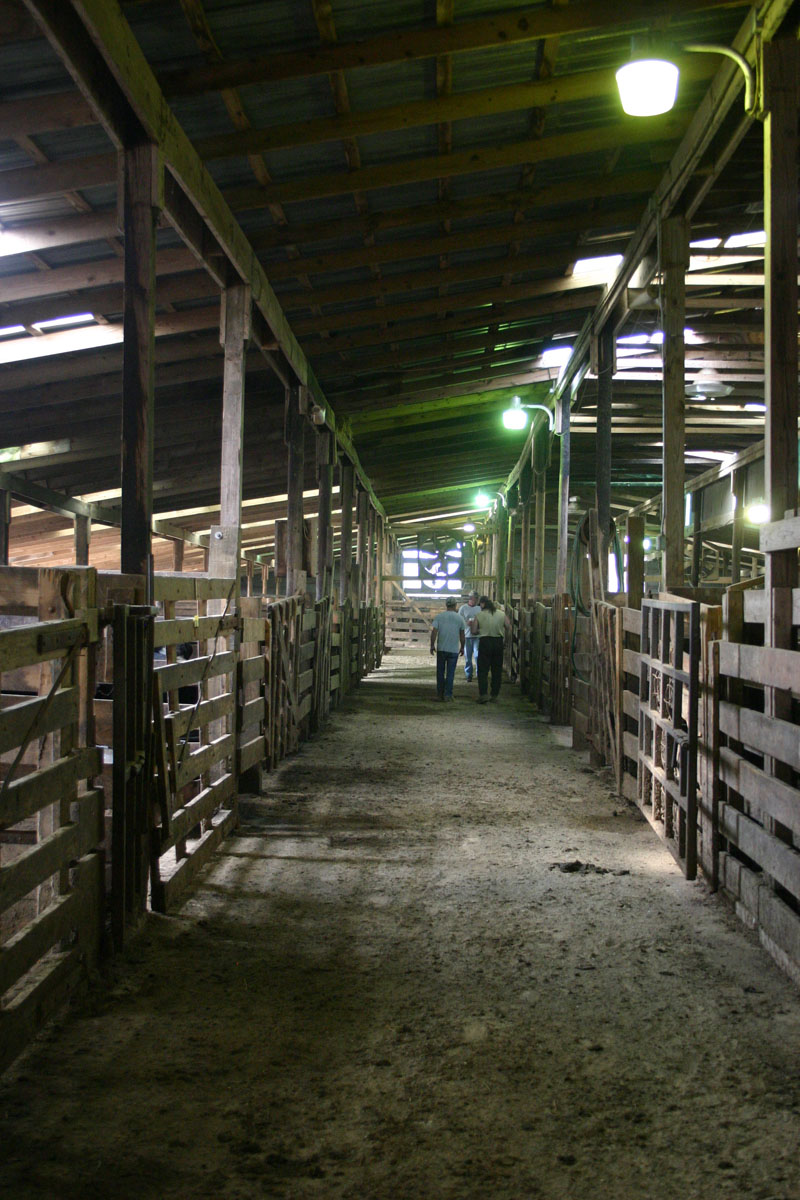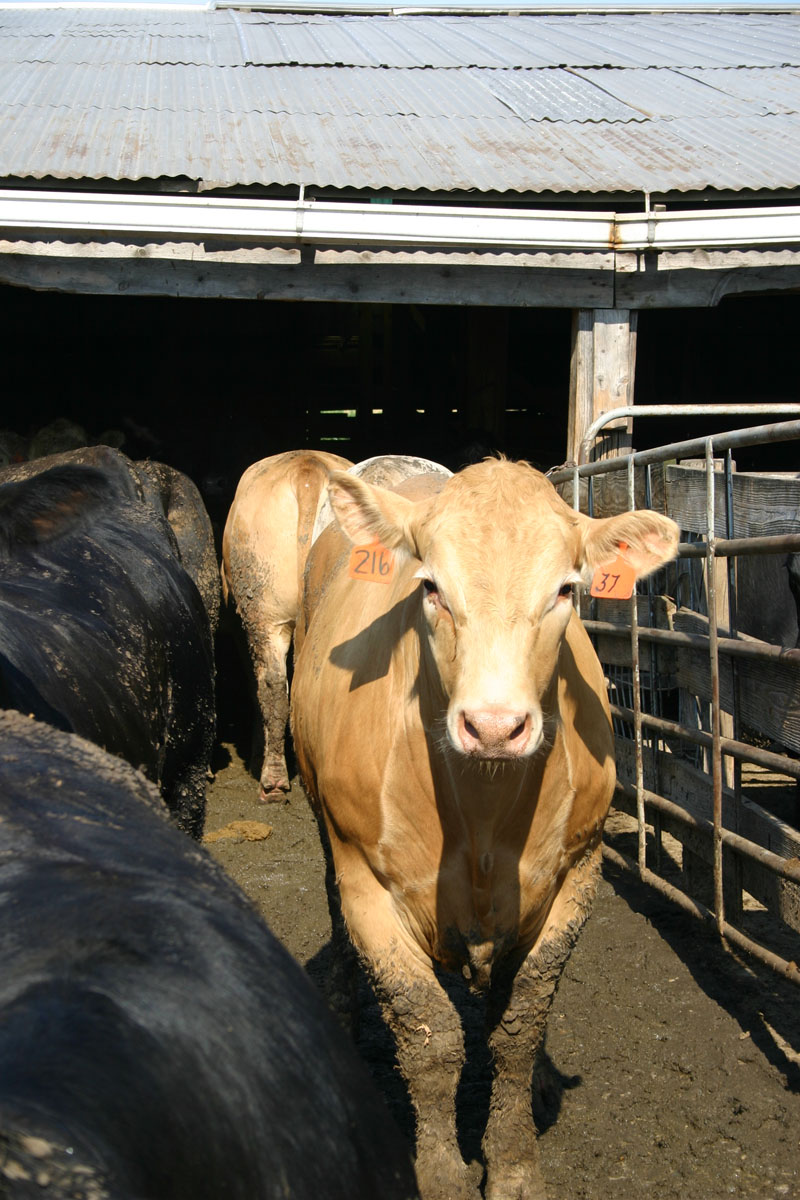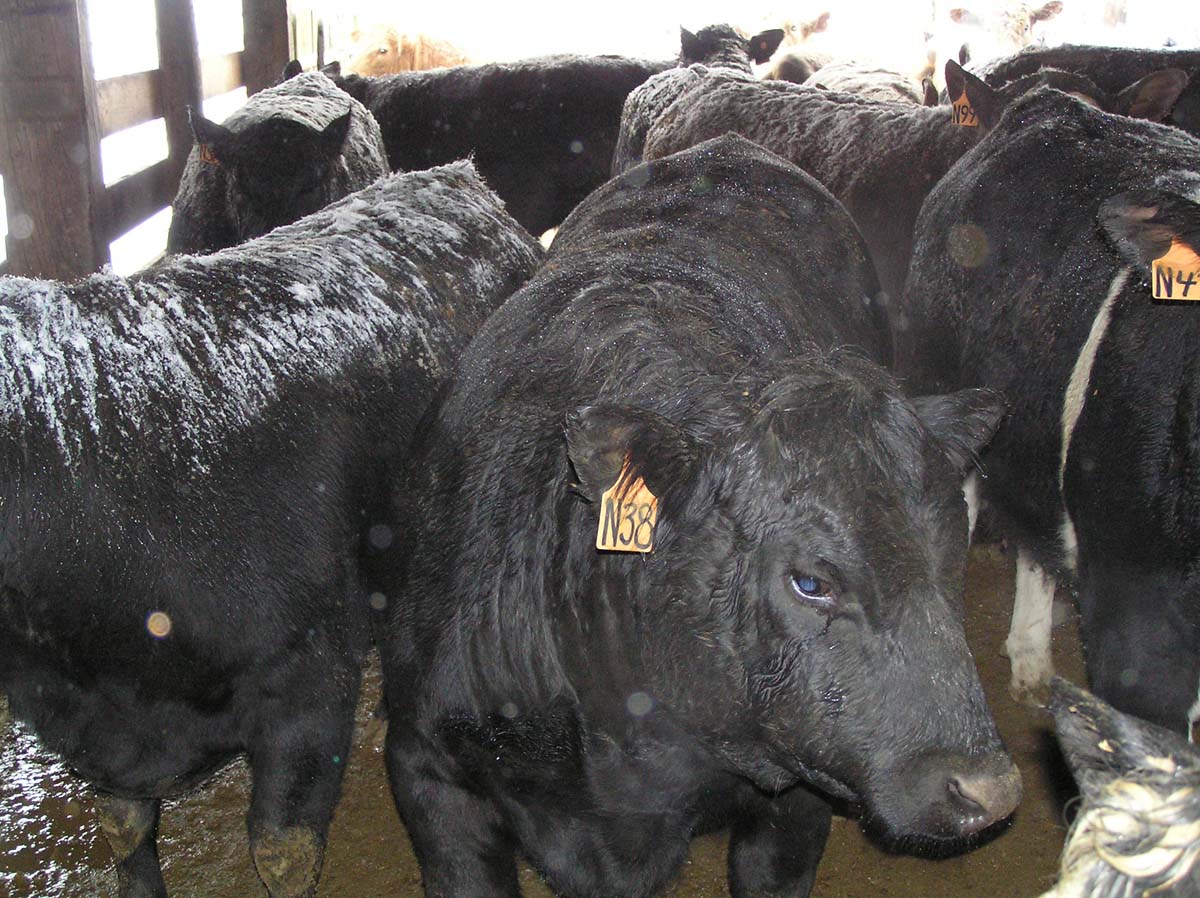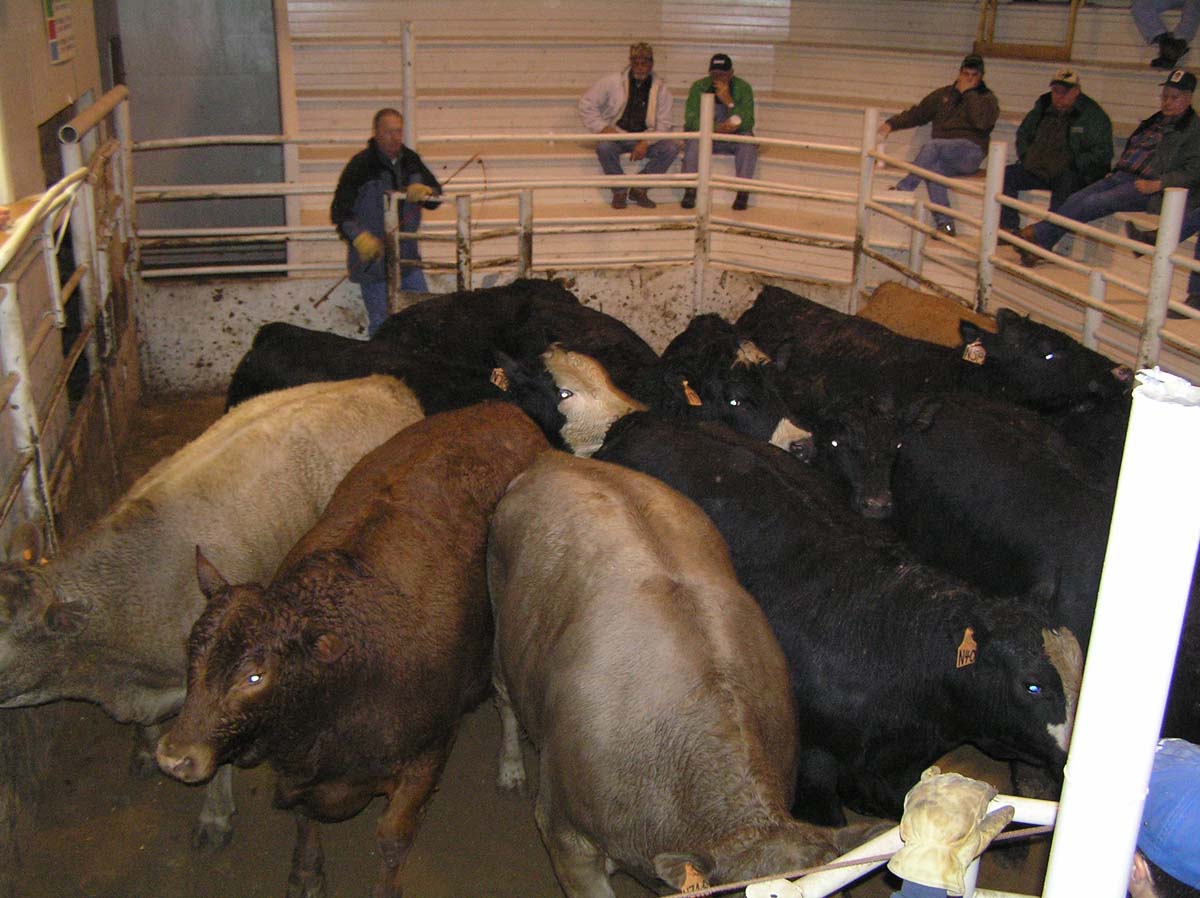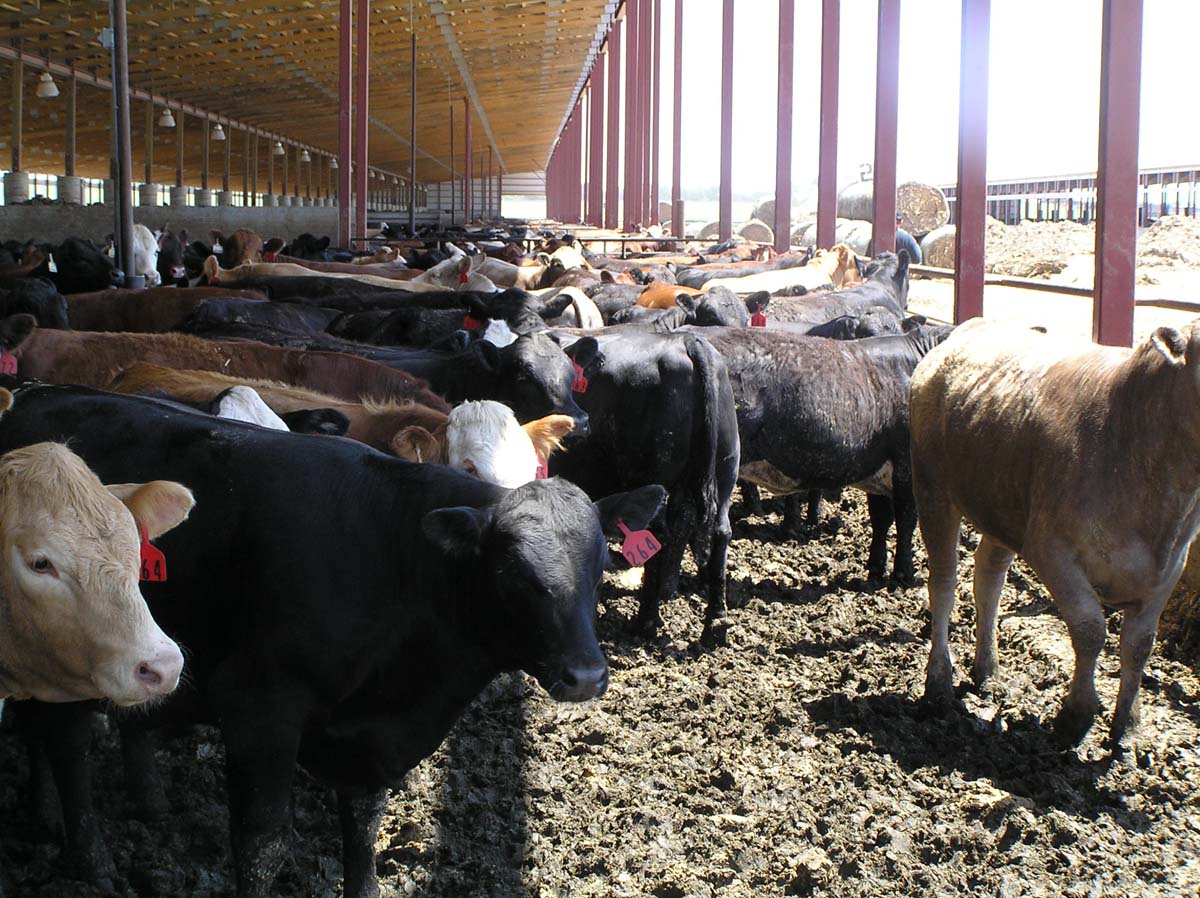 WALNUT UPDATE
Scott & Debbie Cuvelier would like to Congratulate Ron & Paula Bend on their purchase of Walnut Auction Sales LLC.  We are so happy that we found great people to carry on this business that has been in our family for 62 years. Thank you to all our loyal customers for trusting us to market your cattle.  It has truly been our pleasure, as this is the life we love.
Sale Every Thursday At 9:30 am
Ron and Paula Bend are proud to continue the tradition of Walnut Auction Sales in our family since 1960.
We appreciate the opportunity to market your cattle for you and strive to get you top dollar for your product.
Walnut Auction Sales will hold Special Native Feeder Cattle & Bred Cow Sales one Tuesday a month from October through March.