Welcome To Walnut Auction Sales!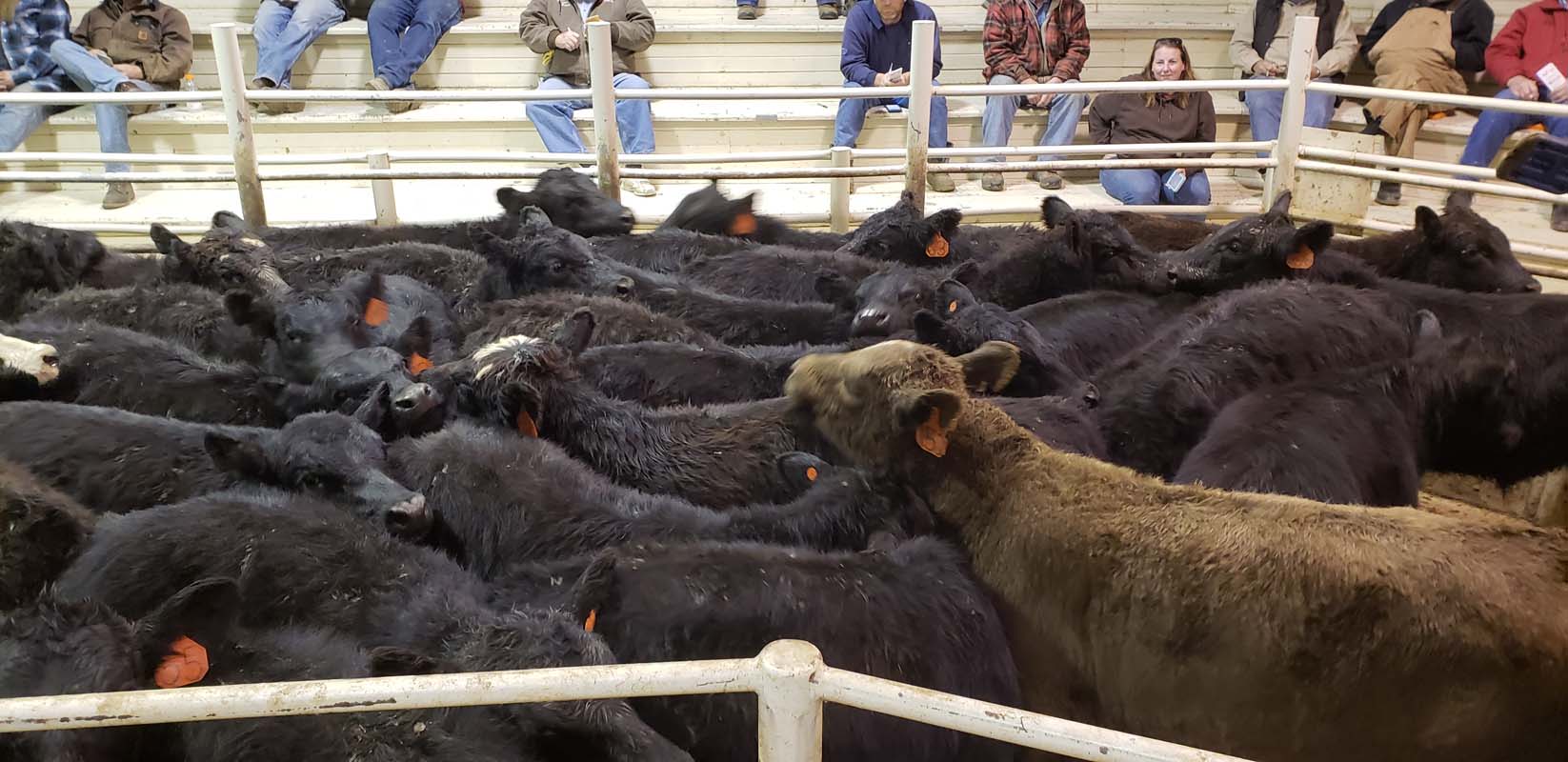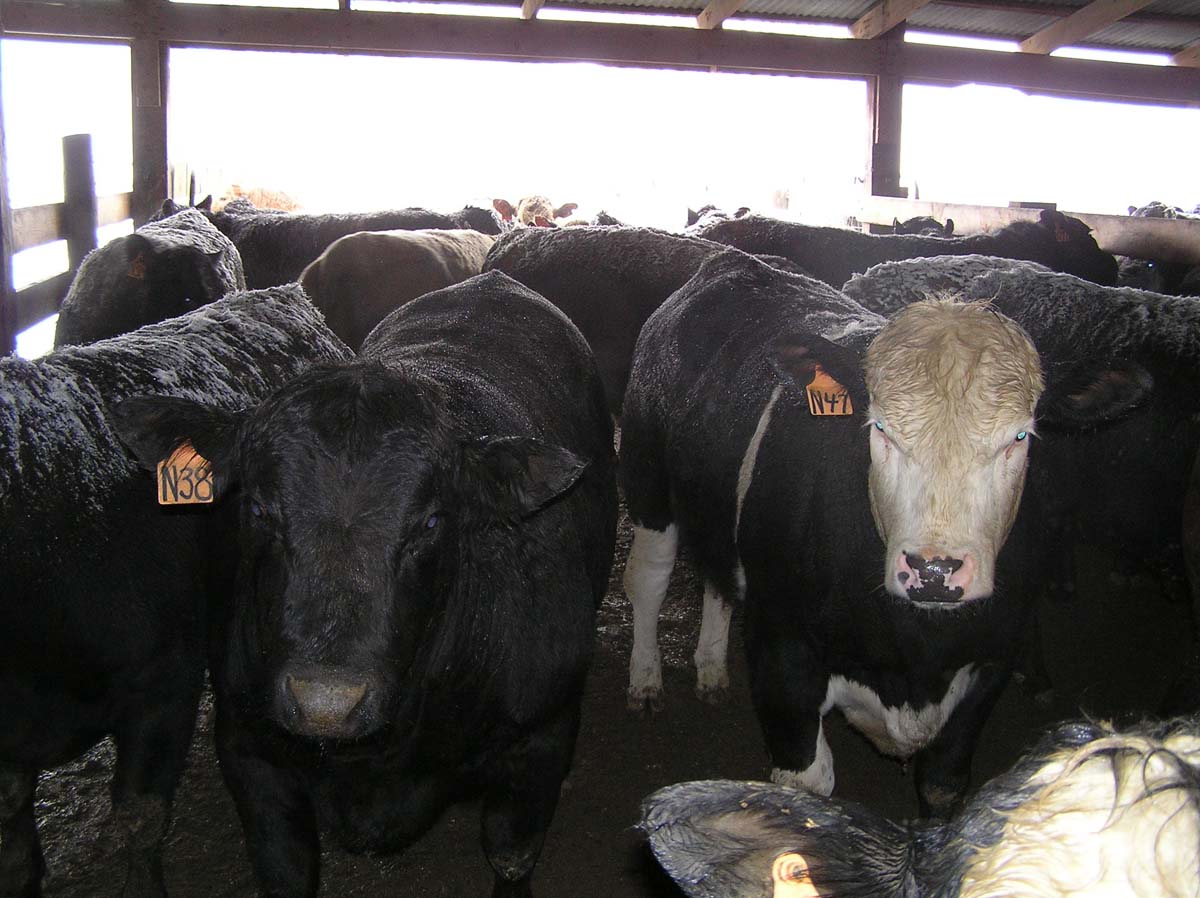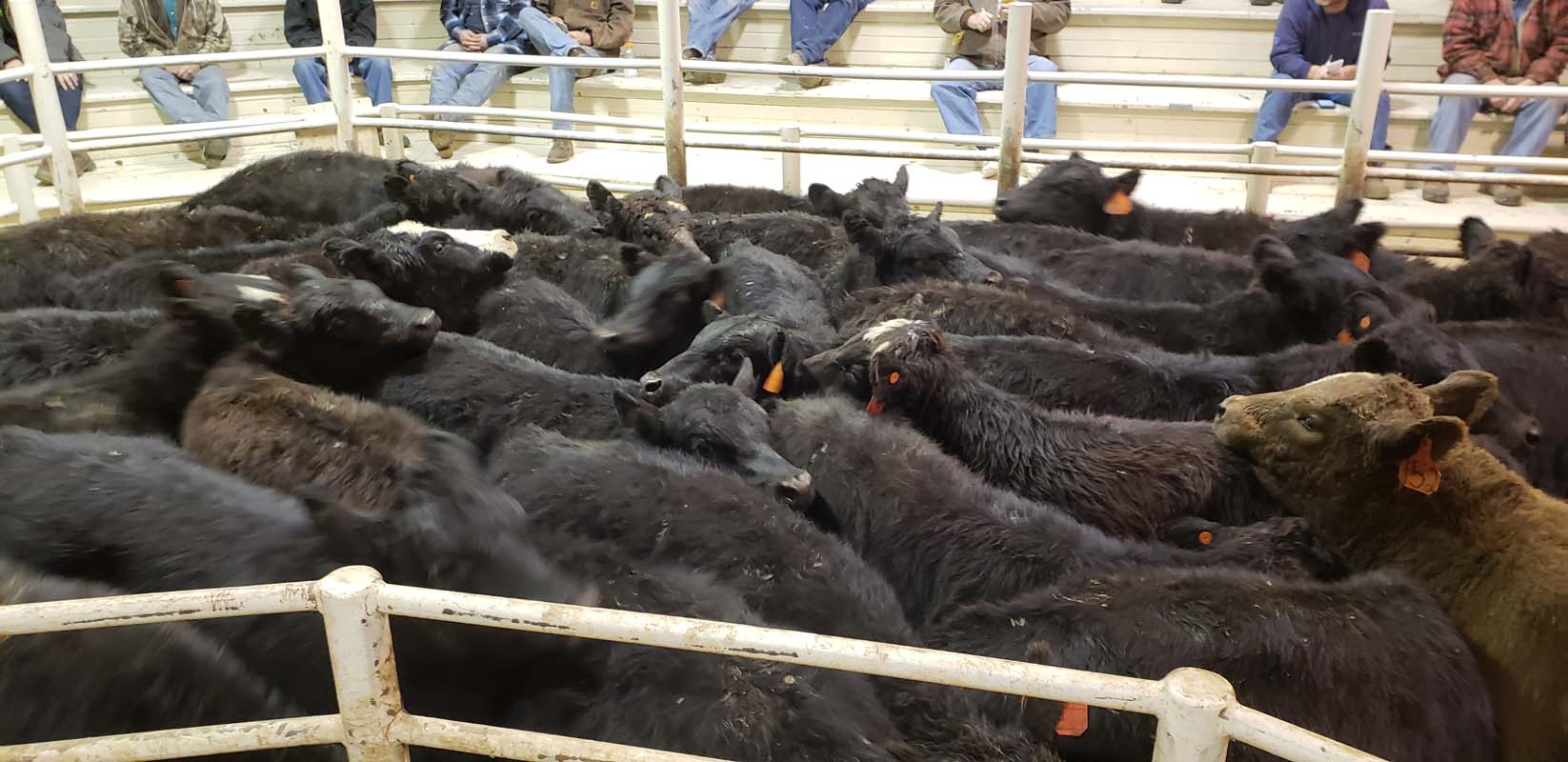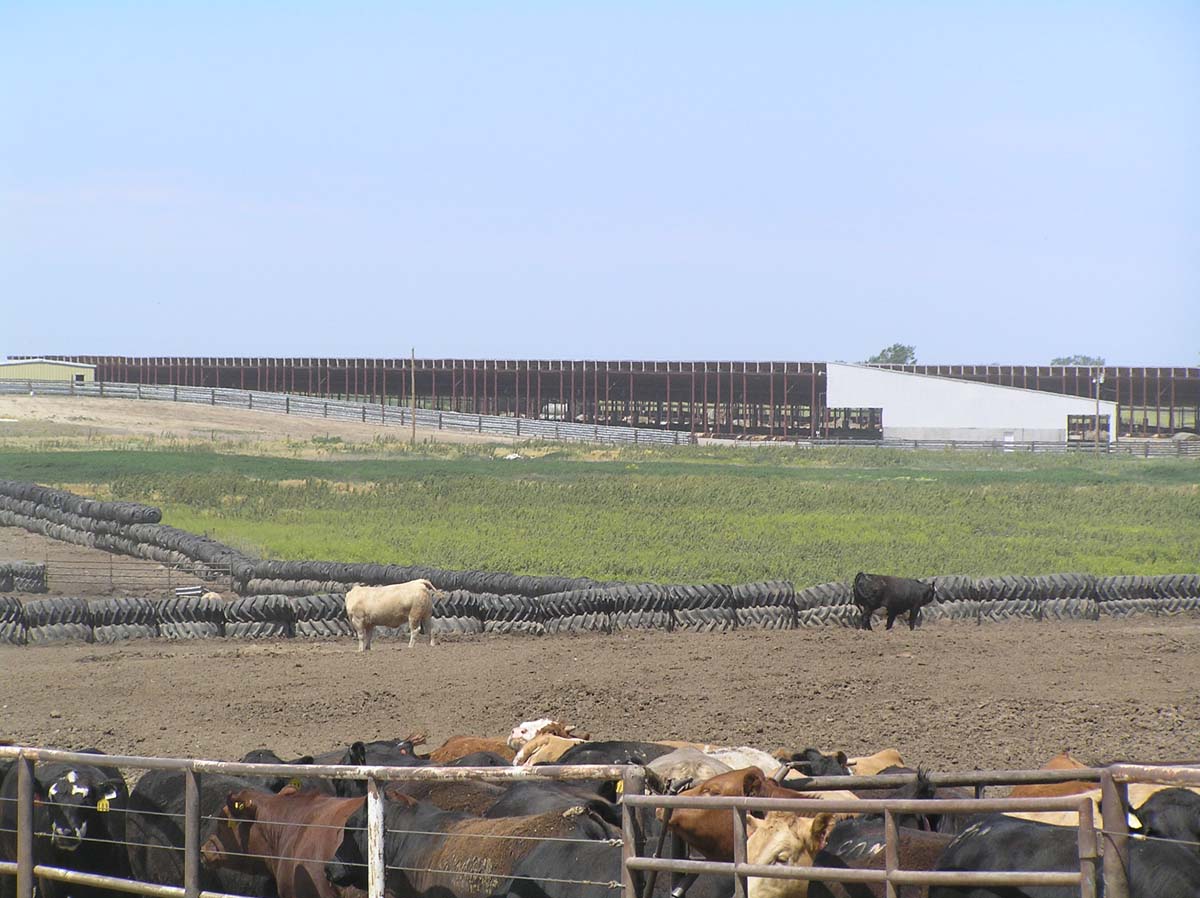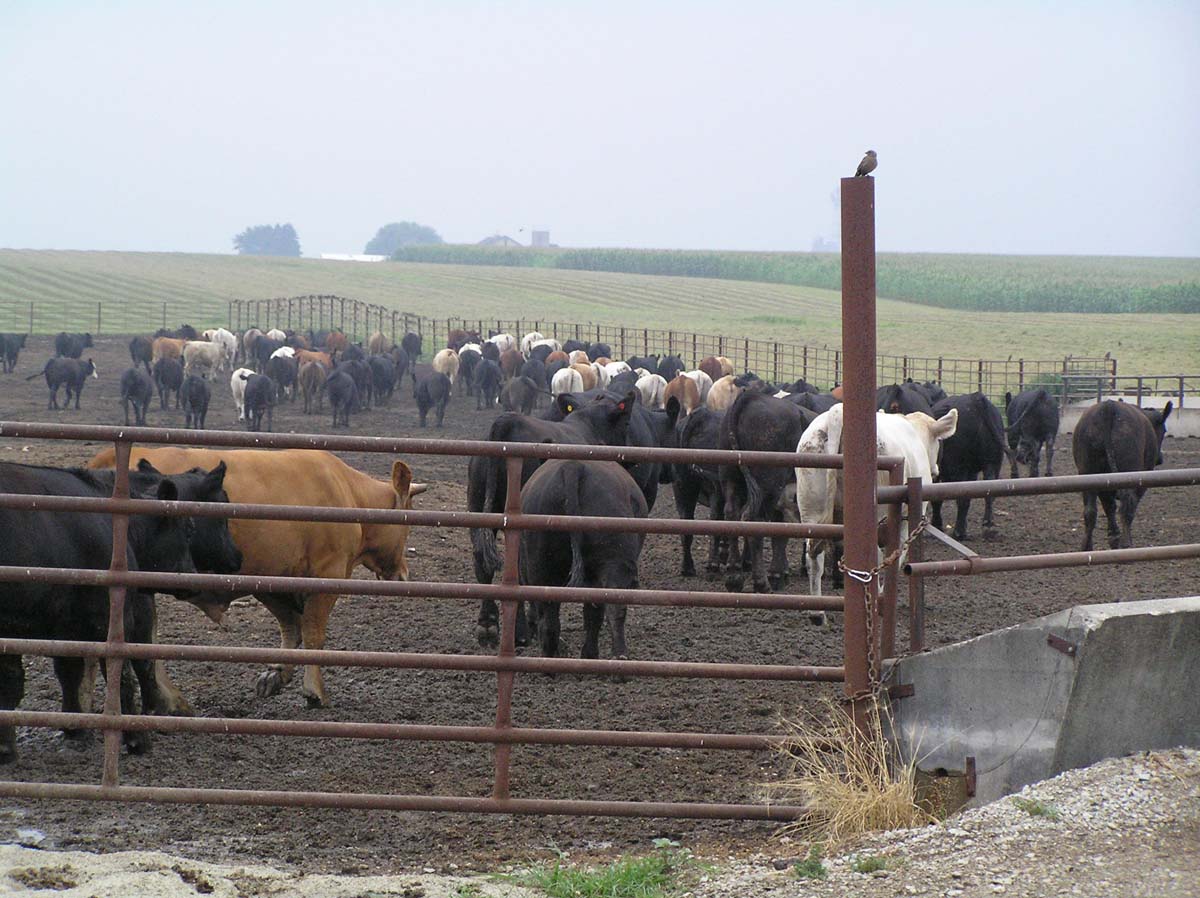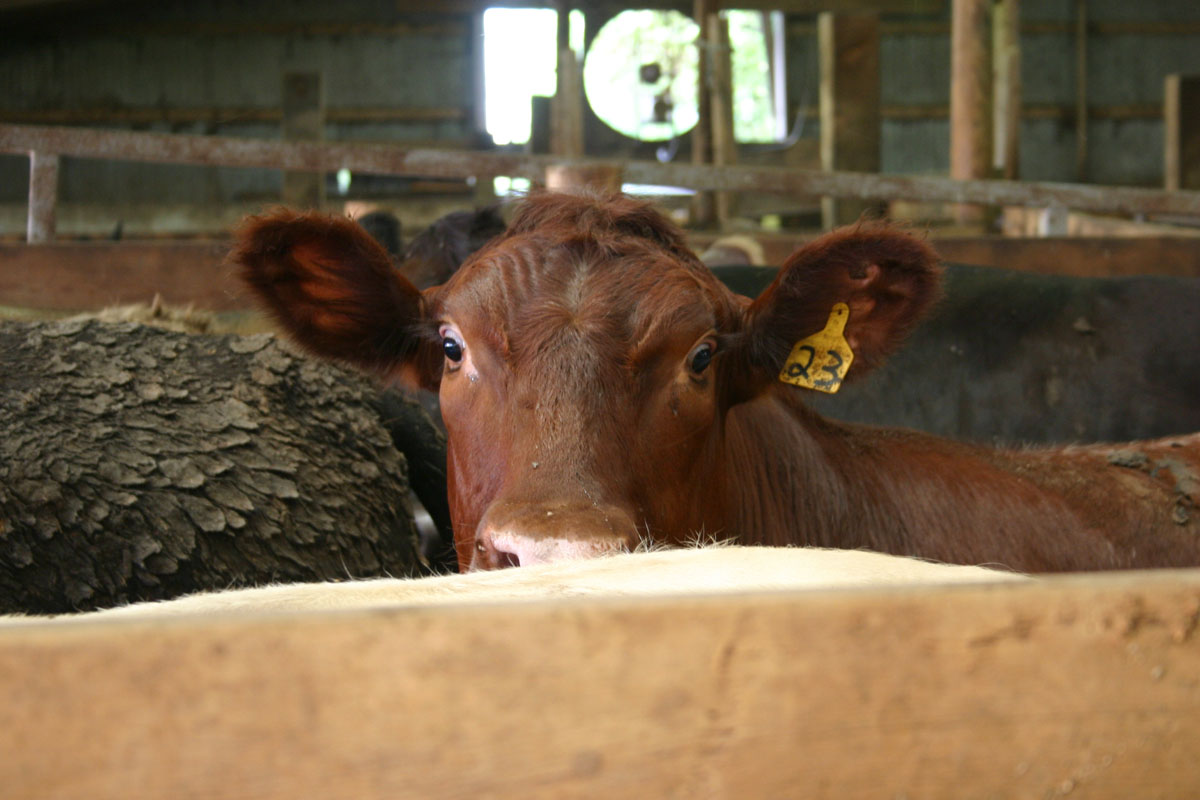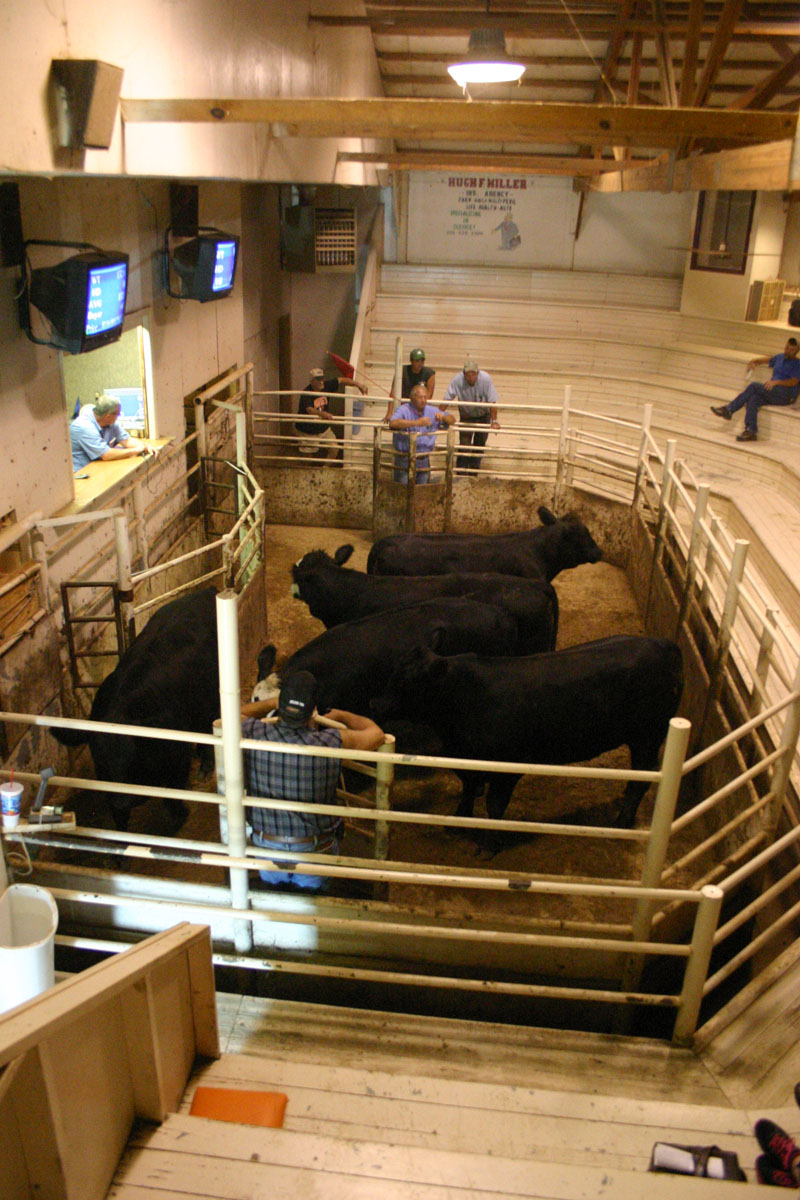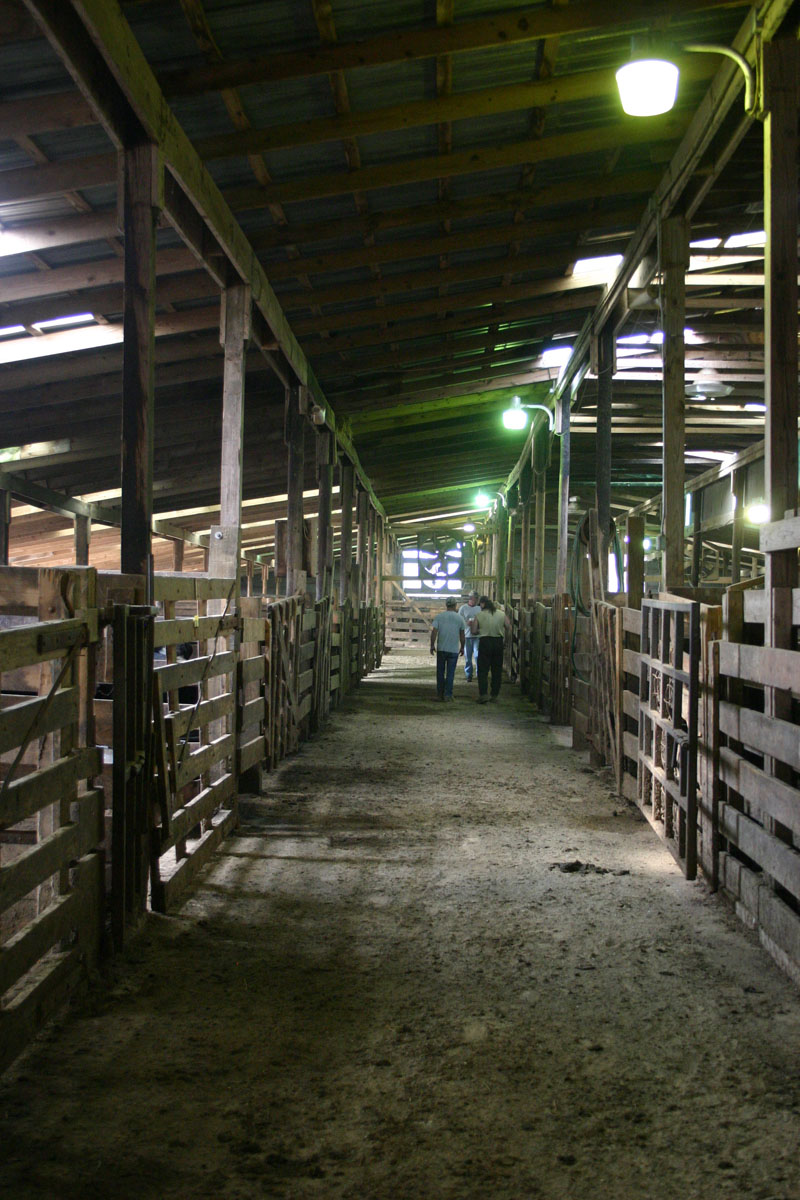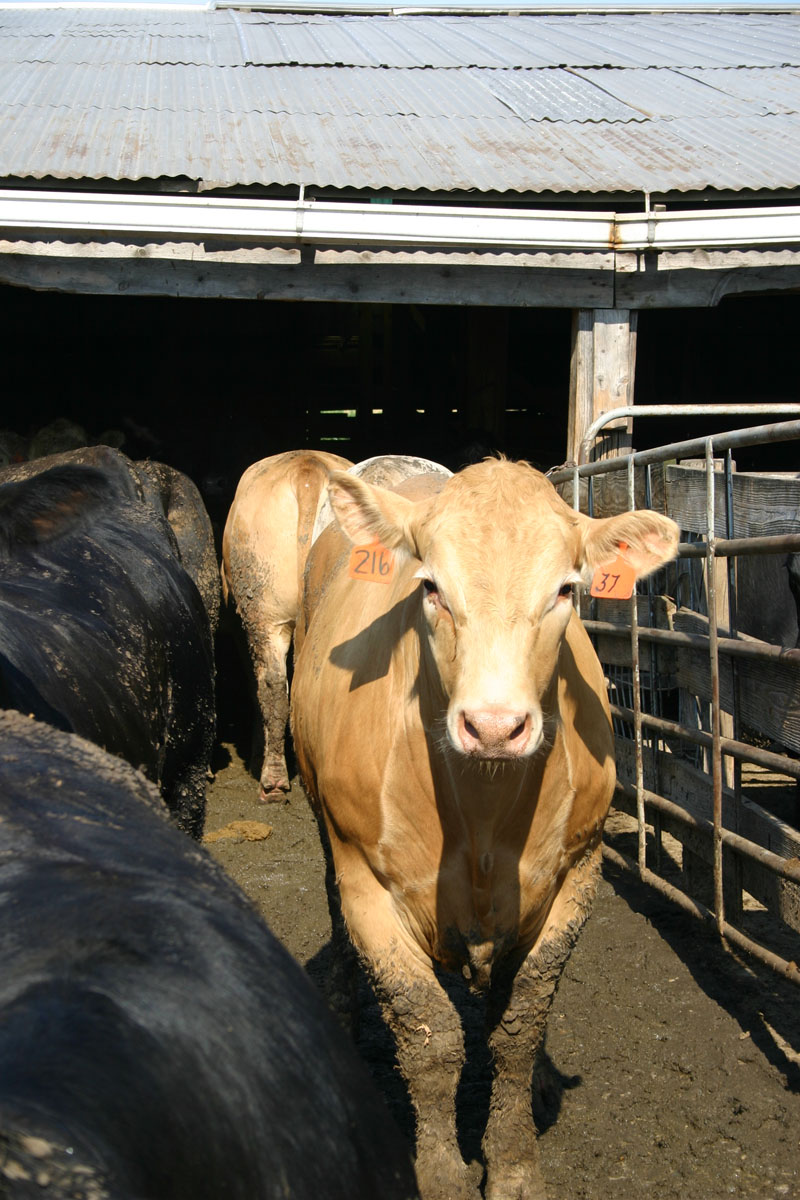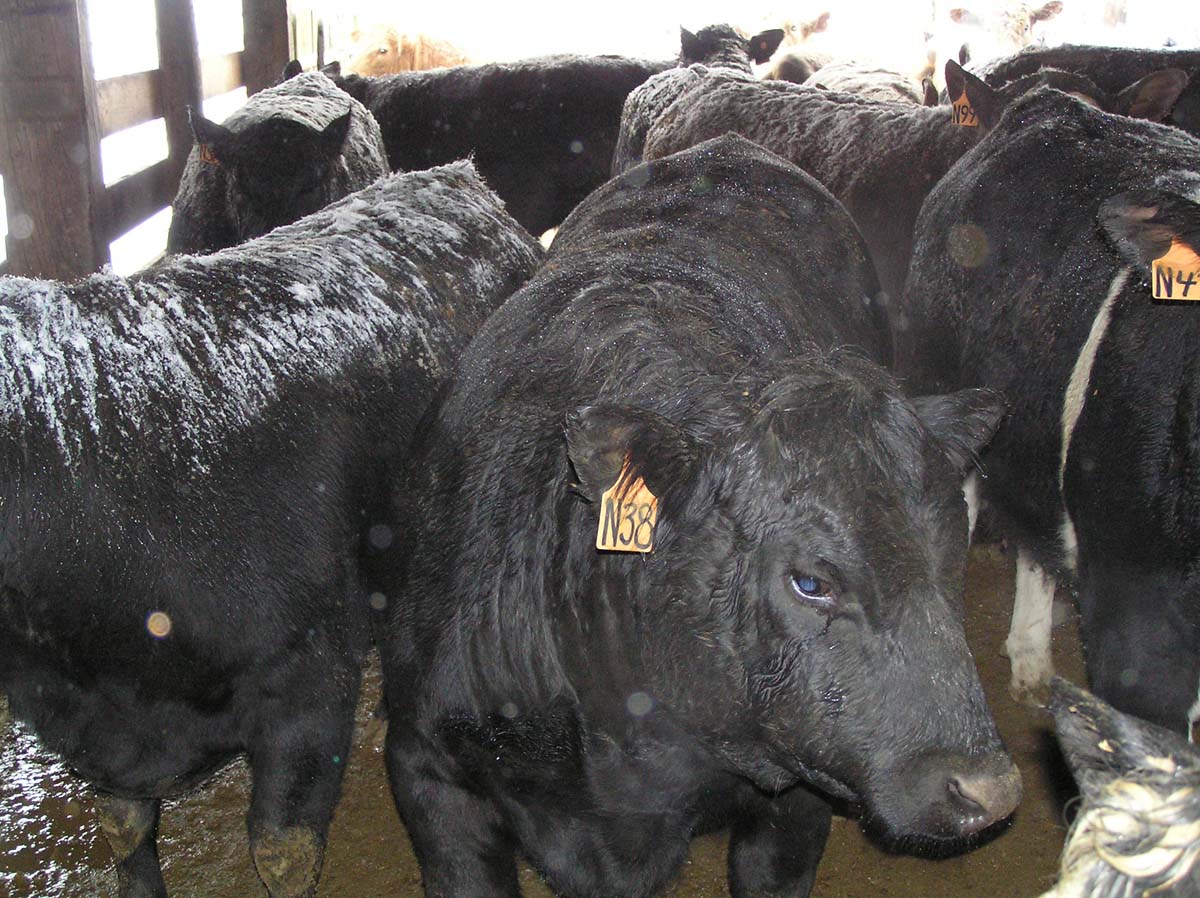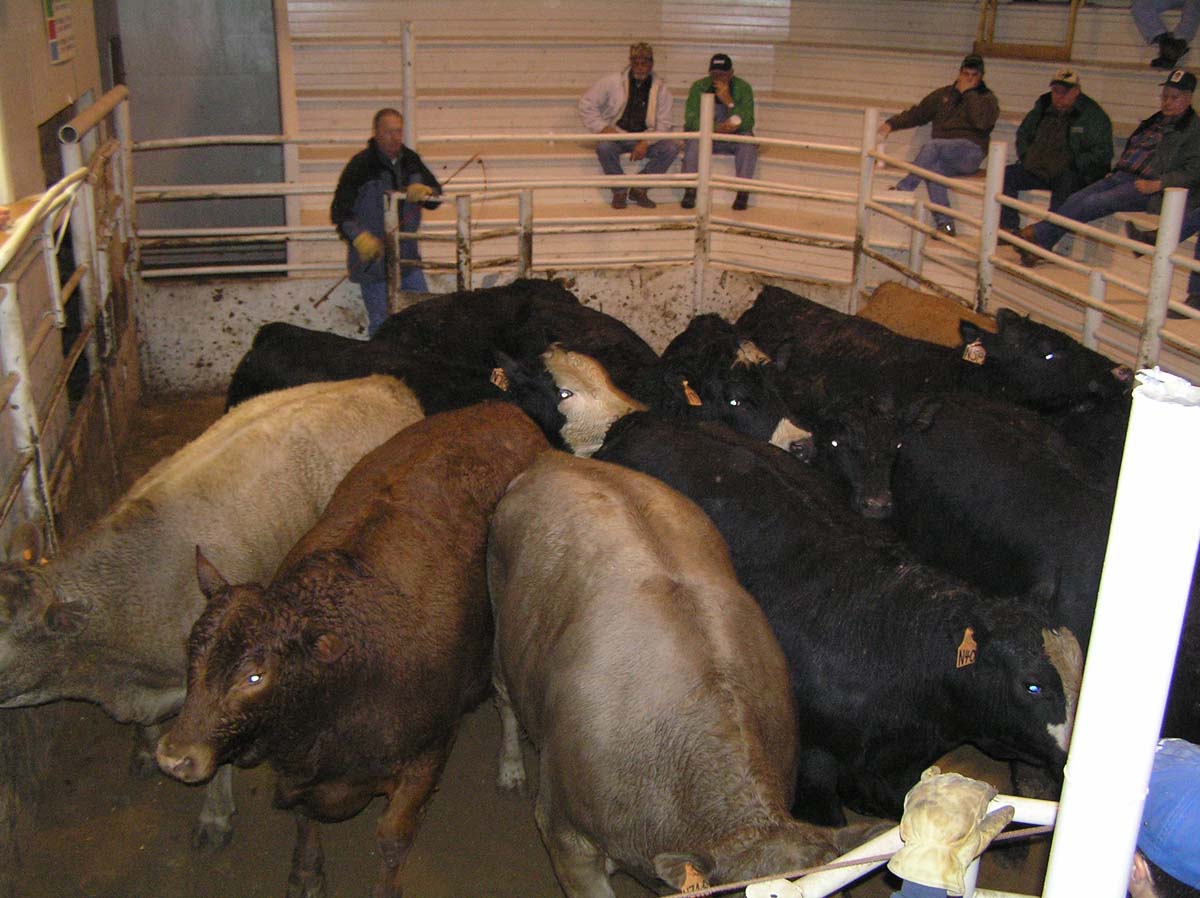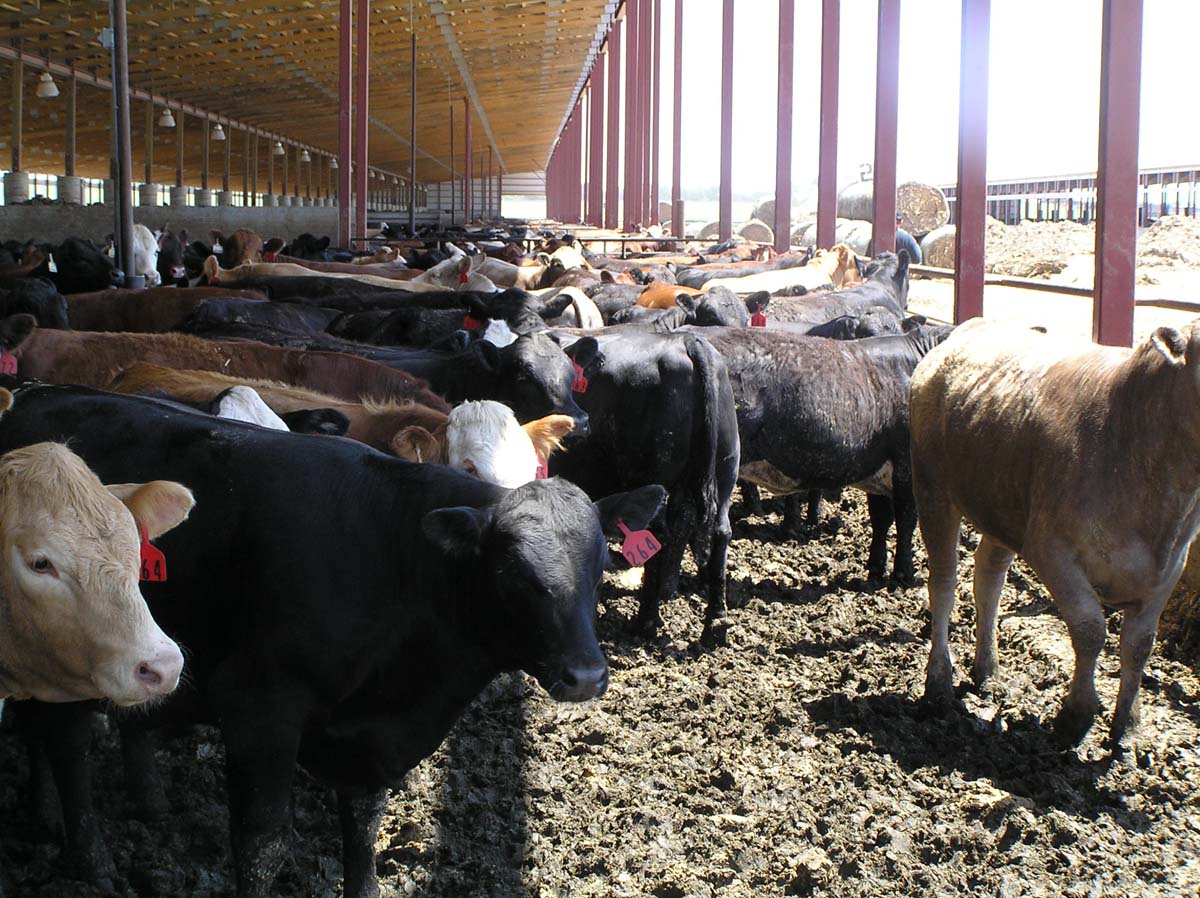 Update
UPDATE:
We WILL have a sale Thursday, June 4
Please know that we are trying to have a sale every week, but we must have enough packer participation to get you top dollar for your cattle.  Therefore, it may remain to be on a week-to-week basis so please watch this website for updates or call Scott at
815.757.4945
Covid-19
Walnut Auction Sales will be holding our regular Thursday auctions, however during this Covid-19 virus we request that consignors deliver livestock and return home rather than remaining at the facility.  We will follow the social distancing guidelines and limit attendees in the sale arena to buyers only.  
Please contact us if you would like to make arrangements to pick up your check rather than wait for the mail. Checks are mailed out on Thursday afternoon.

Thank you and please stay safe!
Scott & Debbie
Sale Every Thursday At 9:30 am
Scott & Debbie Cuvelier are proud to continue the tradition of Walnut Auction Sales in our family since 1960.
We appreciate the opportunity to market your cattle for you and strive to get you top dollar for your product.
Walnut Auction Sales will hold Special Native Feeder Cattle & Bred Cow Sales one Tuesday a month from October through March.